Retail & Hospitality Specialists
Events, Exhibitions, Promotions big or small
No headaches for us we have a solution
Keep it simple, call us today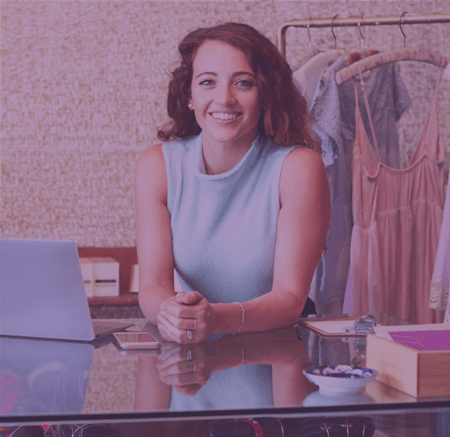 Retail
ASTAR Recruitment specialises in finding the most suitable skilled staff tailored to the retailers needs. All candidates are thoroughly screened and job ready.
Positions include but are not limited to:
Customer service assistant
Sales assistant/ manager
Store/ retail manager
Sales consultant
Assistant buyer
Comparison shopper
Merchandiser
Stock room and warehouse staff
Hospitality
ASTAR Recruitment has extensive experience working with leading hospitality organisations and understands the importance of hiring high quality staff under strict deadlines.
We operate 24 hours 7 days a week to enable us to cater to this fast paced and highly demanding industry.
Positions include but are not limited to:
Bar/ wait staff
Duty Managers
Hotel Managers
Front Desk/ Reception
Room attendance/ cleaners
Concierge
Chefs and kitchen staff
Hotel executives
Event staff/ managers
All staff undertake strict screening procedures and all relevant licenses and tickets are obtained and can be provided on request.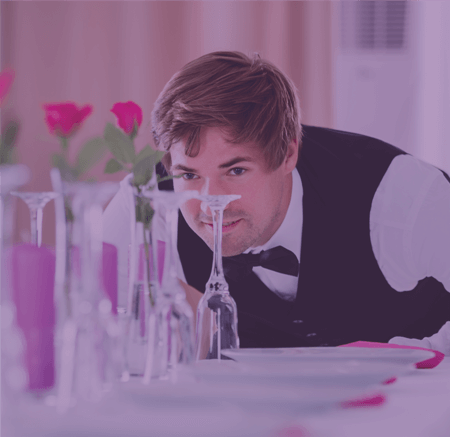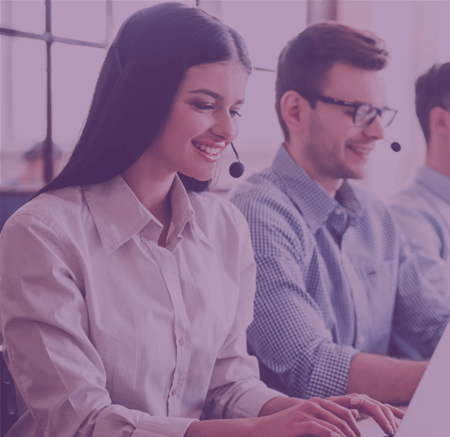 Call Centre & Customer Service
The Call Centre and Customer Service industry has experienced rapid growth over previous years resulting in an increase in demand for qualified and skilled candidates in the industry. ASTAR Recruitment's unrivalled database comprises of Call Centre and Customer Service staff for Temporary and Permanent based roles with the necessary skills and attributes to be an asset to your organisation.
Let us help you find the right
candidate
Our dedicated consultants are available 24/7 to meet all your recruitment needs. We are a phone call away.