Manufacturing Recruitment Specialists
Experts in hiring all level of manufacturing employees.
No job too big or too small.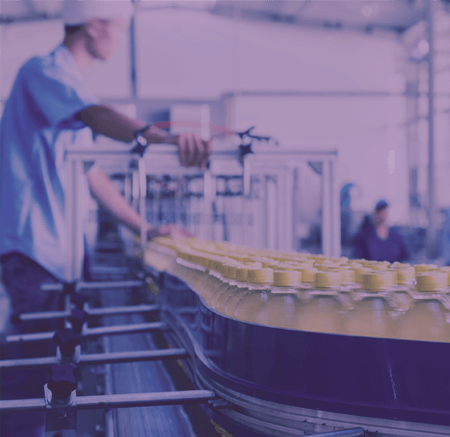 Manufacturing positions include but are not limited to:
Vice President of Manufacturing Operations
Vice President of Operations
Materials Manager
Plant Manager
Plant Finance Manager
Maintenance Manager
Production Manager
Safety & Environmental Manager
Principal Engineer
Packaging Engineer
Contract Manufacturing Manager
Line Manager
Machine Operator
Powder Coater
Welder
Process Worker
General Labourer
Cleaner
Store person
Machine Fitter
Electrician
Line Setter
Machine Setter
Coater Offsider
Quality and Continuous Improvement 
Director of Operational Excellence
Director of Continuous Improvement
Director of Global QA
Quality Systems Auditor
Process Improvement Manager
Quality Assurance Specialist
Plant Manager
Six Sigma Black Belt
Lean Manufacturing Leader
Planning and Metrics Manager
Quality Assurance Manager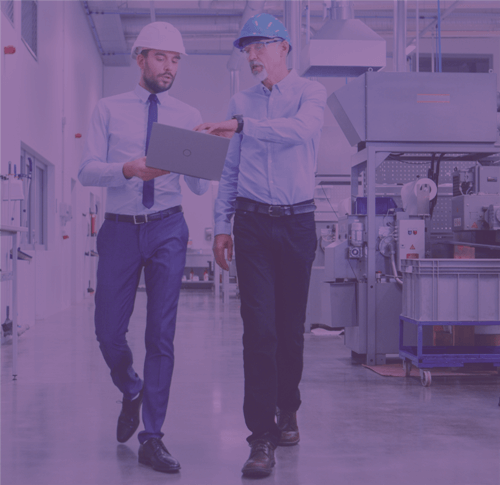 Let us help you find the right
candidate
Our dedicated consultants are available 24/7 to meet all your recruitment needs. We are a phone call away.