Procurement & Supply Chain Management Recruitment Solutions
Experts in Supply Chain Management Recruitment Solutions
Australia's Supply Chain Management Market
From September 2021, the supply chain job market in Australia was experiencing growth and had promising prospects. The COVID-19 pandemic highlighted the importance of efficient and resilient supply chains, which increased the demand for supply chain professionals in various industries.
Australia's robust economy, extensive trade networks, and geographic location make the supply chain sector a vital component of its overall infrastructure. Key industries such as manufacturing, retail, e-commerce, logistics, and transportation heavily rely on well-functioning supply chains to support their operations.
In recent years, there has been a growing emphasis on digitalisation, automation, and data analytics within the supply chain field. Companies are increasingly seeking professionals with expertise in areas such as supply chain optimization, logistics management, inventory control, demand planning, and process improvement.
Furthermore, sustainability and environmental considerations have gained prominence in supply chain operations. Organizations are looking for professionals who can integrate sustainable practices and manage green supply chains effectively.
To tap into the supply chain job market in Australia, you can explore various avenues:
Job Boards and Online Platforms: Websites like Seek, Indeed, LinkedIn, and industry-specific platforms advertise supply chain job opportunities.
ASTAR Recruitment: Engage with ASTAR Recruitment a agency that specialises in supply chain and logistics to access a broader range of job opportunities and industry connections.
Networking: Attend industry events, conferences, and professional networking groups to connect with professionals in the field and stay updated on job openings.
Professional Associations: Joining organisations such as the Supply Chain & Logistics Association of Australia (SCLAA) or the Chartered Institute of Procurement & Supply (CIPS) can provide networking opportunities, training, and access to job boards.
Direct Company Applications: Research and directly apply to companies that align with your career goals and have supply chain operations.
As the job market is dynamic and subject to change, I recommend checking current job market trends and utilising up-to-date resources such as job portals, industry reports, and local employment agencies to obtain the most recent information on the supply chain job market in Australia.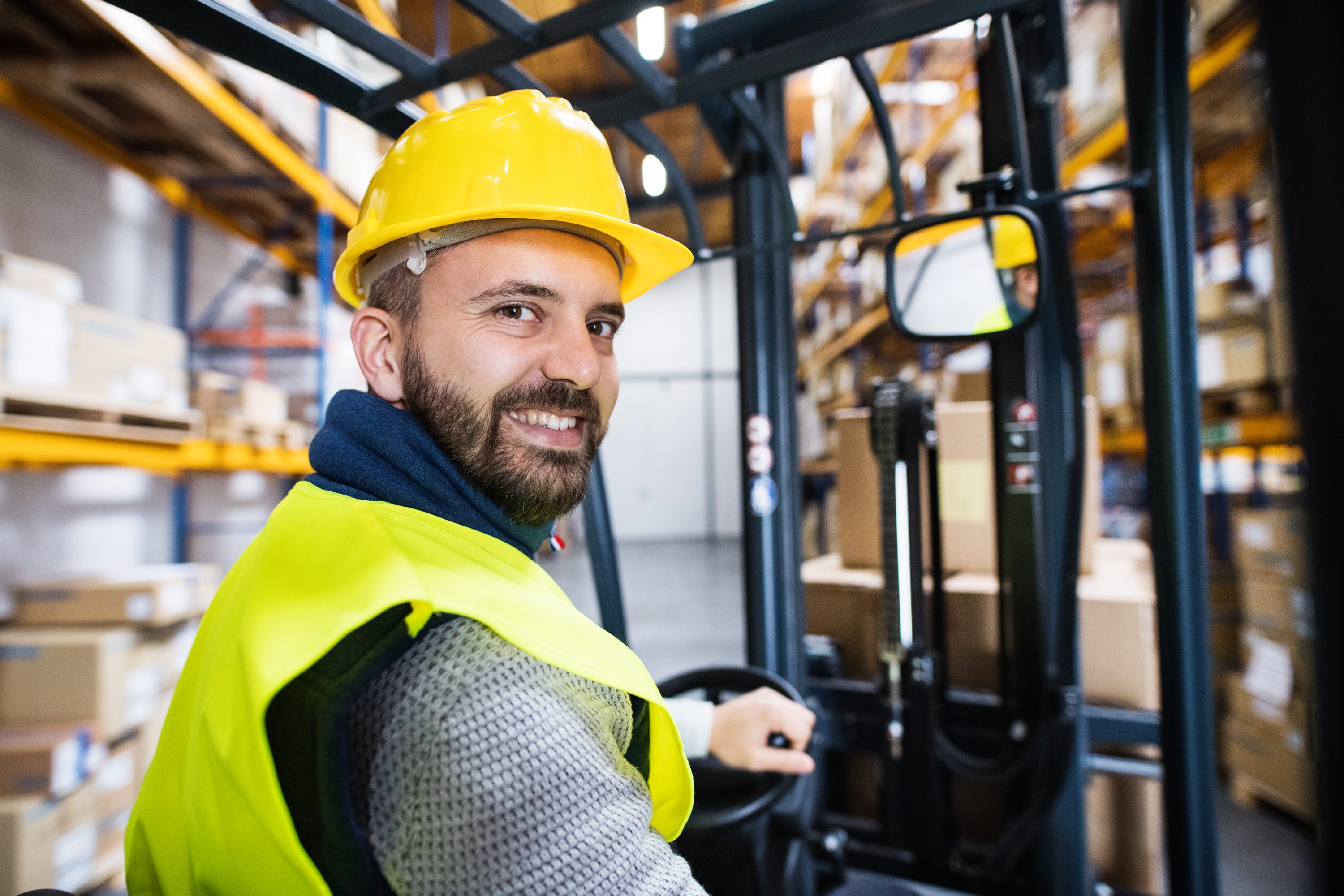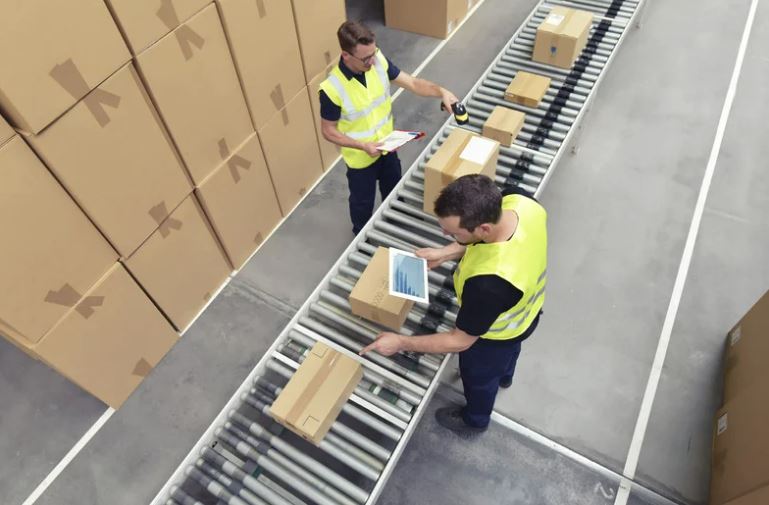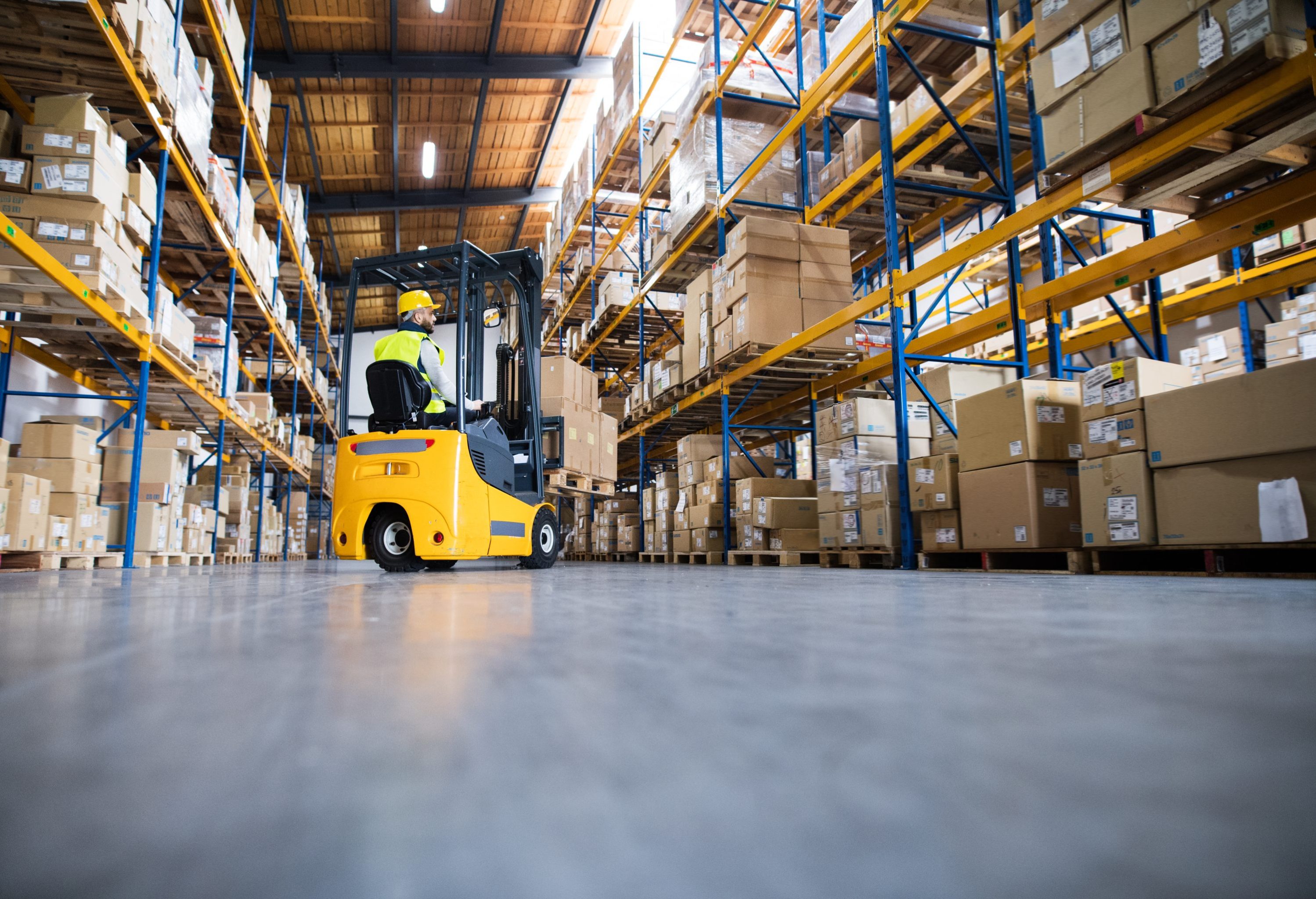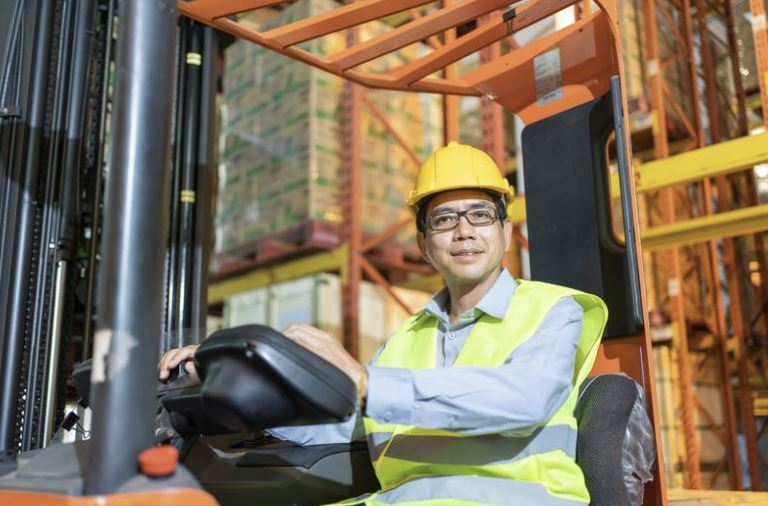 Supply Chain Management Recruitment Solutions
Recruitment in supply chain management involves the process of hiring and selecting qualified professionals for various roles within the supply chain function. Supply chain management encompasses the coordination and optimization of activities involved in the production, procurement, logistics, and distribution of goods and services.
When recruiting for supply chain management positions, companies typically look for candidates with a combination of relevant education, skills, and experience.
During the recruitment process, companies typically review resumes and cover letters, conduct interviews (including behavioral and competency-based interviews), and may use assessments or case studies to evaluate candidates' supply chain management skills and abilities. They also consider factors such as problem-solving capabilities, communication skills, and the ability to work in cross-functional teams.
Given the evolving nature of the supply chain field, companies are increasingly looking for candidates with knowledge and experience in areas such as digital supply chain technologies, sustainability practices, risk management, and global supply chain dynamics.
To stay informed about current trends and opportunities in supply chain management recruitment, it is recommended to consult industry-specific websites, job portals, professional associations, and engage with ASTAR Recruitment a specialised agency we focus on supply chain and logistics roles in Australia, Sydney & Western Sydney, Melbourne, Brisbane, Perth & Adelaide.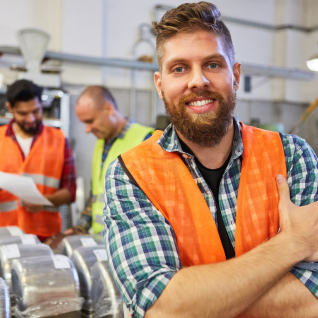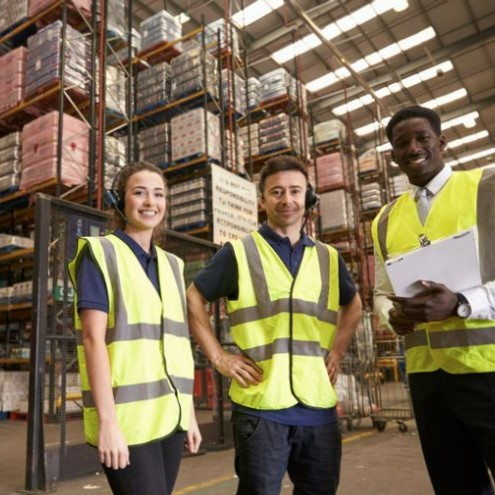 Procurement
Procurement is a critical function within supply chain management. It involves the process of sourcing, acquiring, and managing the goods, services, and resources required for an organisation's supply chain operations. Effective procurement ensures that the right products and services are obtained at the right time, from the right suppliers, and at the right cost.
Within the context of supply chain management, procurement encompasses activities such as supplier selection, negotiation, contracting, purchase order management, supplier relationship management, and risk mitigation. It is responsible for ensuring the availability of materials, components, and services needed for production or service delivery, while also optimising costs, quality, and lead times.
To excel in procurement within supply chain management, professionals need a strong understanding of supply chain processes, industry dynamics, and market trends. They should possess skills in negotiation, contract management, supplier evaluation, data analysis, and supplier relationship management.
Technology also plays a significant role in modern procurement within supply chain management. Procurement professionals often utilise digital tools, such as e-procurement systems, supplier management software, and data analytics platforms, to streamline processes, improve visibility, and enhance decision-making.
Successful procurement in supply chain management requires cross-functional collaboration, effective communication, and a proactive approach to identifying and implementing process improvements and cost-saving initiatives.
Overall, procurement within supply chain management is a strategic function that ensures the availability of resources while optimising costs and mitigating risks to achieve the organisation's supply chain objectives.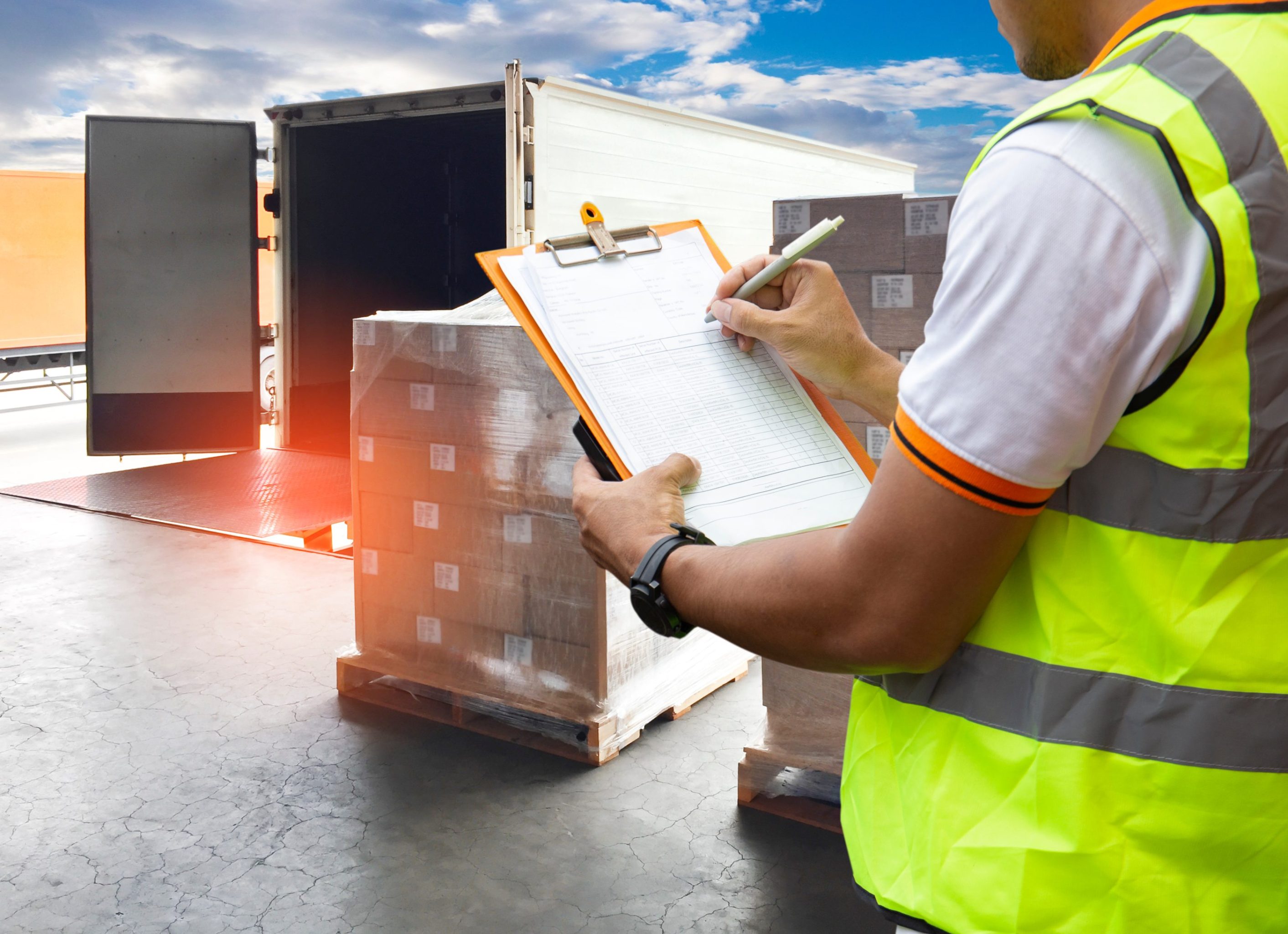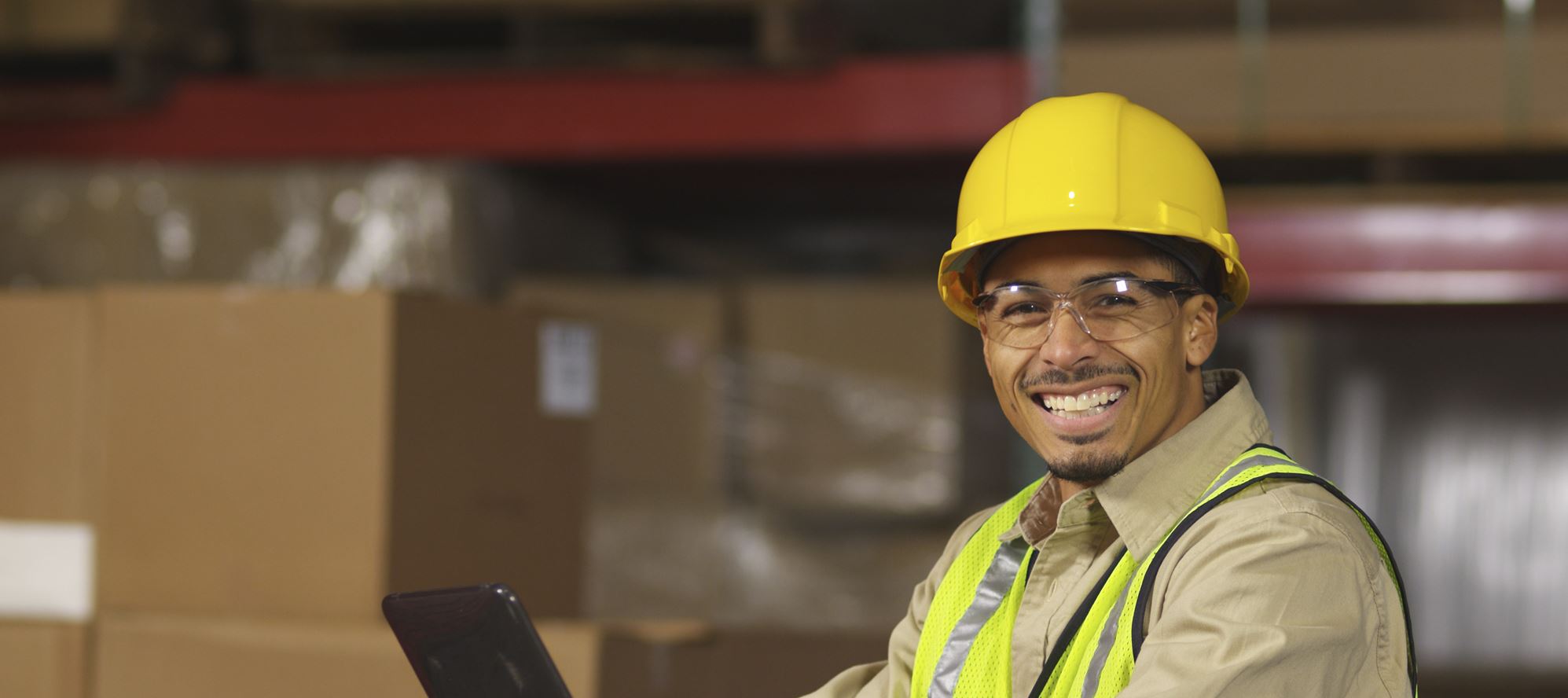 Procurment & Supply Chain Managment Positions
Supply Chain Management
Chief Supply Chain Officer
EVP of Global Supply Chain
Vice President of Supply Chain
Director of Supply Chain Management
Project Manager
Supply Chain Strategist
International Supply Chain Manager
Senior Analyst – SCM Systems / CRM Systems
Business Analyst
Supply Chain Manager
Supply Chain Analyst
Procurement
Vice President of Procurement
Director of Global Procurement
Director of Supplier Development
Strategic Procurement Manager
Senior Category Manager
Technical Buyer
Global Sourcing Manager
Supplier Development Manager
Global Commodities Director
Director of Supply Base Management
Supplier Quality Engineer
Inventory Planning & Management
Vice President of Supply Management
Vice President of Inventory Management
Director of Supply Management
Director of Replenishment
Demand Planning Manager
Supply Planning Manager
S&OP Manager
Senior Supply Planner
Senior Demand Planner
Materials Manager
Senior Materials Analyst
Production Planning Manager
Warehouse & Logistics

Vice President of Logistics
Vice President of Distribution
Vice President of Transportation
Director of Global Warehousing
Director of Transportation
Director of Logistics
Distribution Analyst
Fulfillment Manager
Transportation Manager
Transportation Supervisor
Senior Manager – Route Optimisation
Logistics Managers (LTL, Rail, TL,)
International Logistics Manager
Location Manager
In Charge Project Planner
Operations Manager
Warehouse Manager
Warehouse Supervisor
Logistics Executive
Team leader
Fleet manager
Office Manager
LO Driver
Order Picker Driver
Scissor lift Operator
M.R. Driver
H.R. Driver
Picker / Packer
General Hand
Pallet Jack Operator
Shrink Wrapper
ASTAR Recruitment
Procurment & Supply Chain Recruitment
Great staff are the cornerstone of any business, so if you're looking to take your business further or require a few helping hands at short notice, please contact our recruitment office today on 1300 562 562  astar.com.au
Do you need Corporate Employment Services please contact us at ASTAR Executive  astarexecutive.com.au
Do you have other employment services that need attention please call us at ASTAR Services Group to see how we can help you  www.astarservicesgroup.com.au
Let us help you find the right
candidate
Our dedicated consultants are available 24/7 to meet all your recruitment needs. We are a phone call away.